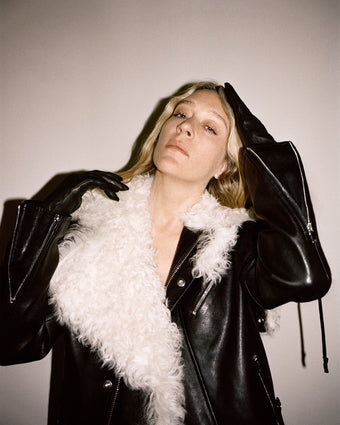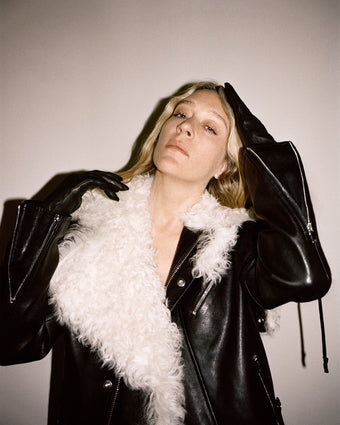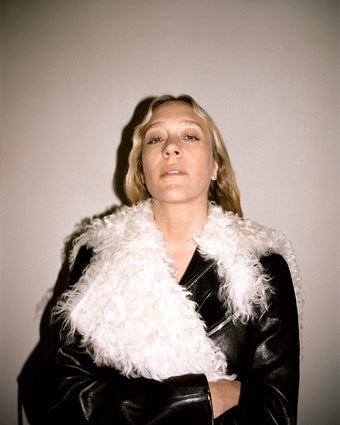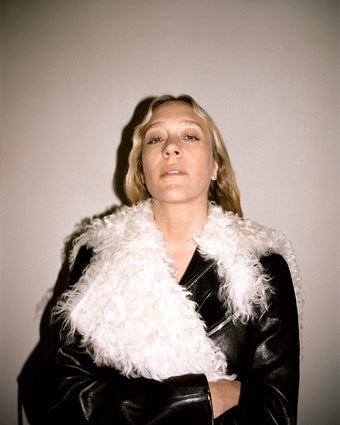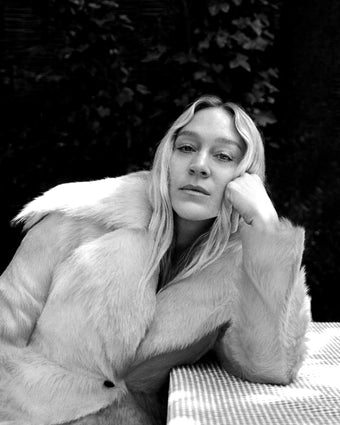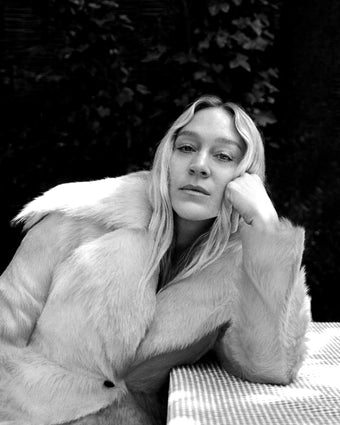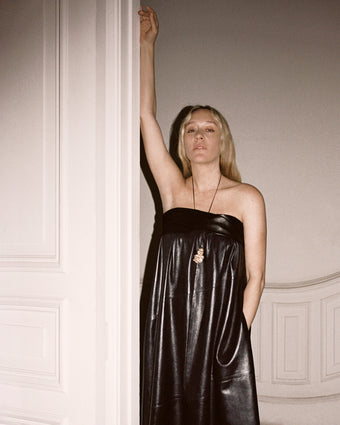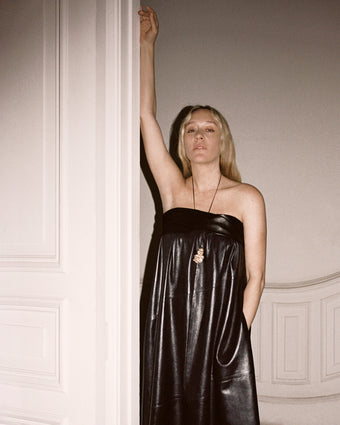 – Jack McCollough and Lazaro Hernandez
The show is a day in the life of this woman told 40 different ways. It is a portrait of an attitude, a feeling, a sensibility, a way of dressing, and ultimately of a woman herself. Besides clothing and her external appearance, we felt compelled to dig a little deeper. What goes on inside? What are the thoughts that consume her everyday life? To that end, we asked Ottessa Moshfegh to create a series of fictional journal entries, titled February 11th 2023, about this woman that explores her inner monologue. In it she writes about the things that matter to her most: her family, her relationships, her work, her grievances, but also the joys she finds in her everyday life. Sometimes mundane, sometimes profound, always deeply personal. We asked Chloë Sevigny to record these journal entries. Chloë has always been one of those women who we look up to and respect deeply. Her continual drive to experiment artistically and to push personal and professional boundaries has been a deep source of creative inspiration to us over the years, not to mention her enduring friendship and support.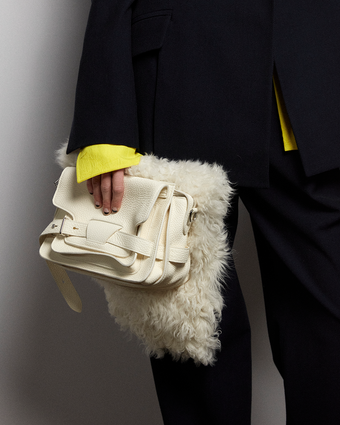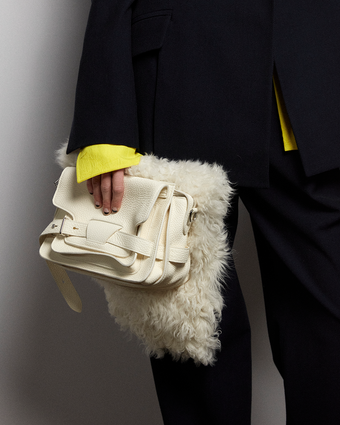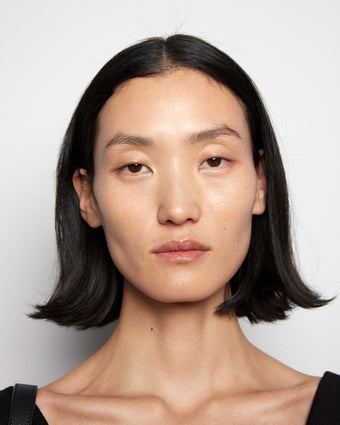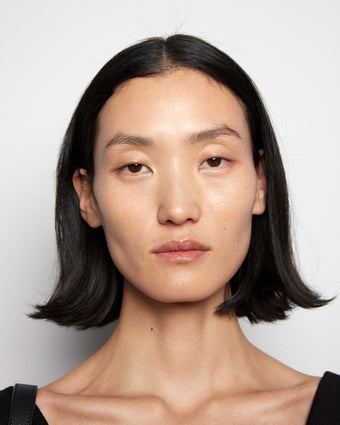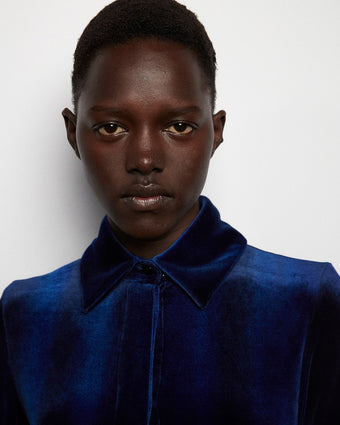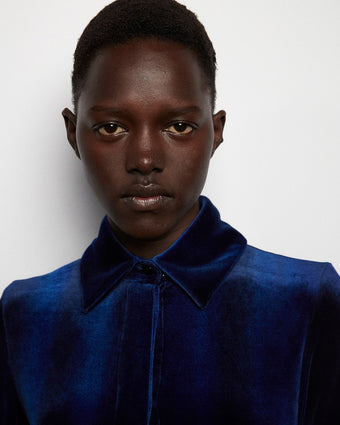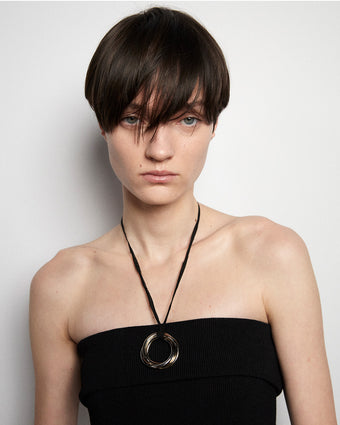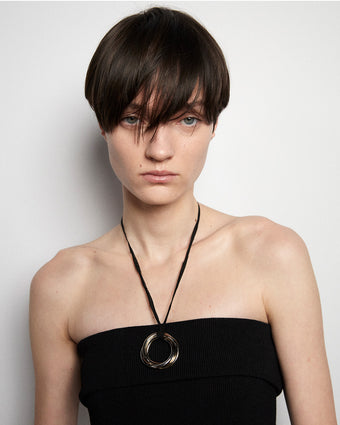 Clean skin and makeup reflected a "day in the life" of the Proenza Schouler woman. Artist, Diane Kendal, used MERIT product to add a sheer glow base accentuating each model's natural features. Hair, styled by Guido, was customized for each woman and look before walking the runway.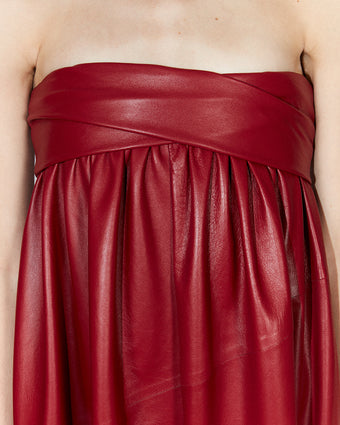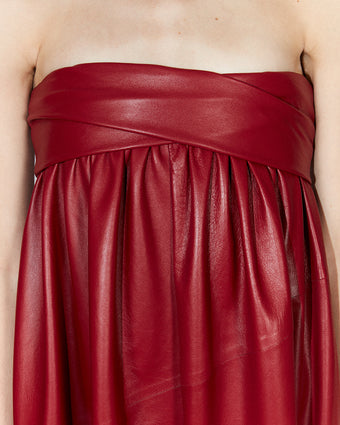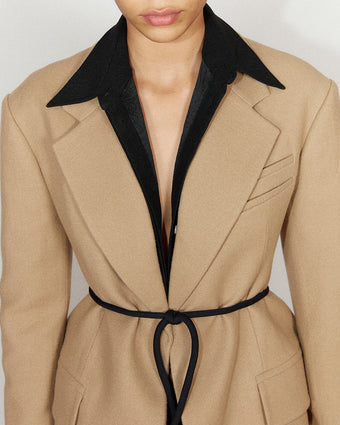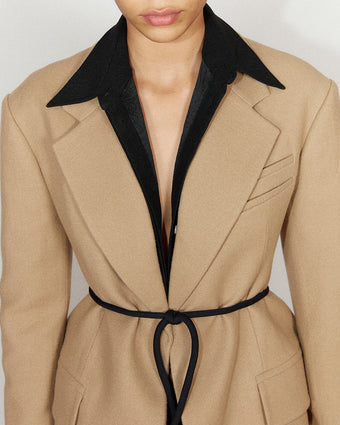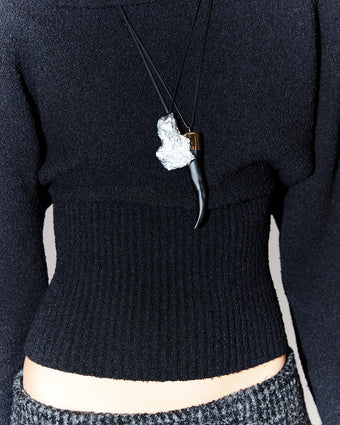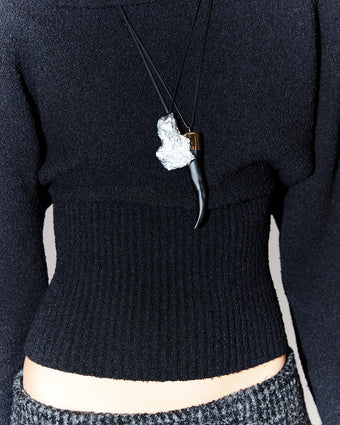 Proenza Schouler Fall Winter 2023 Collection
Styling: Camilla Nickerson
Casting: Ashley Brokaw
Hair: Guido
Makeup: Diane Kendal
Musical Composition: Arca
Words: Ottessa Moshfegh
Narration: Chloë Sevigny
Production: IMG Focus
Makeup Sponsor: MERIT
Hair Sponsor: Bumble and bumble.
Nails: Jin Soon Choi for JINsoon